This Week in Rotary
Posted By Bob Girvan
---
Plains Rotary along with Ashburton Rotary each donated $5,000 to the Ashburton Aviation Museum. The funds will assist with the museum's new lighting upgrade for their hangar.
Ashburton Aviation Museum president Stephen Johnston said the funding would be used to replace the existing 35 lights of the new museum hangar with LED lights. The new lights will use only 1/6th of the power of the existing ones.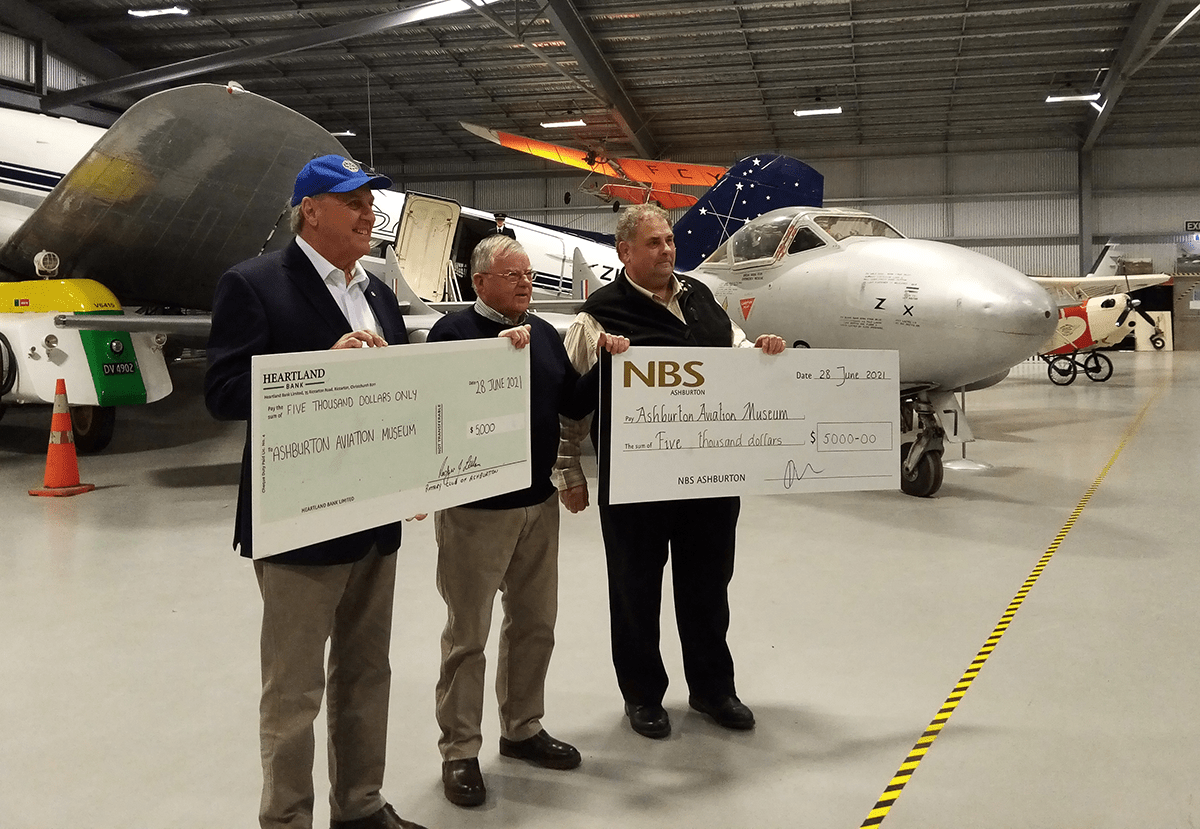 Pictured with the cheques totalling $10,000 are Roger Letham,President Ashburton Rotary Club, Stephen Johnston, President Aviation Museum and Steve Allen, President Plains Rotary.
---