Rotary… Supporting our communities.

Rotary – Oteake Conservation Park 4WD Adventure On 24-26th February, 15 or so Rotarians from both Ashburton Clubs along with partners and friends experienced some great Rotary fellowship and some of NZ's most iconic high country.
On the 22nd we the pleasure of visiting the workshop of Lusk Engineering. David started the business in September 1987 and is specialising in transport solutions, manufacturing heavy truck and trailer decks and chasis. Today his business employs 14 staff…
Rotary… A Global Network
Rotary is a global network of 1.2 million neighbors, friends, leaders, and problem-solvers who come together to make positive, lasting change in communities at home and abroad.
Solving real problems takes real commitment and vision. For more than 110 years, Rotary members have used their passion, energy, and intelligence to take action on sustainable projects. From literacy and peace to water and health, we are always working to better our world, and we stay committed to the end.
Our motto: Service Above Self
For more than 110 years, our guiding principles have been the foundation of our values: service, fellowship, diversity, integrity, and leadership.
What we do
Rotary members believe that we have a shared responsibility to take action on our world's most persistent issues. Our 35,000+ clubs work together to:
Promote peace

Fight disease

Provide clean water, sanitation, and hygiene

Save mothers and children

Support education

Grow local economies
Site Sponsor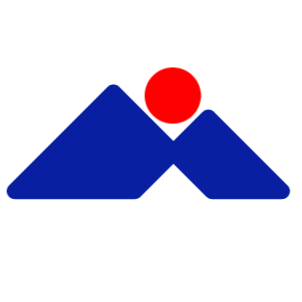 VantagePoint Solutions Ltd
VantagePoint Solutions specialises in developing innovative software solutions. VantagePoint have developed systems for a deverse range of industries including the Agricultural, Meat Processing, Social Service and Financial Service sectors and its ability to design and build leading edge software products provide a unique combination. VantagePoint supply small to medium sized businesses and organizations with both off-the-shelf and custom software. Whether you require a desktop, a Mobile solution or an integrated web application, we can provide you with an investment that adds measurable value to your business.
Phone 03 307 8053